"The best of the best I'd say. Excellence in action. Everyone involved gave me complete confidence that I was in the right place. I trusted them 100%. They may have just saved my life.
We know that many people are waiting for cardiac appointments, and we want to help. This is why we have reduced our normal consultation price by over 50%. A consultation normally costs £200. Until the end of May, we are offering you a 30-minute, in person or video, consultation for just £99.
Many of us spend over £100 having our car serviced or our boiler checked, yet often we do not give our hearts a second thought, until there is a problem.
Visit our state-of-the-art heart screening clinic in Warrington, just off the M62 and M6. Get rapid access to expert advice and investigations today!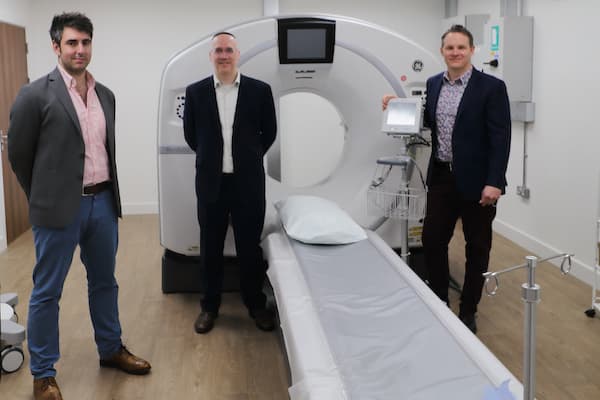 Perhaps you have been waiting for an appointment on the NHS or maybe you just want a heart MOT. Whatever the reason, book an appointment with Venturi Cardiology and get the answers you need without the wait.
Venturi is kitted out with all the relevant diagnostic equipment, so should you do need to go on and have any tests, you can have them there and then, often as part of the same appointment. Alternatively, you can be referred back into the NHS. Either way, you will leave Venturi with peace of mind that your heart is in good shape, or a detailed onward plan to get you back to full heart health.
Your heart, your health – book an appointment time to suit you. Venturi offers weekday, evening, and weekend appointments.
Book Now
*this will depend slightly on demand, however, we expect to be able to see everyone within 3 working days.  
This offer is only available for appointments booked in May 2023.