Venturi Cardiology is an independent cardiology clinic based in the Northwest.
Our experienced team of consultants provide rapid access to clinical consultations and diagnostic investigations for both NHS and private patients, using state-of-the-art cardiac technology. With a range of services and affordable price options available, we make it easy to access the expertise and reassurance you need to take the best care of your heart and health.
Feeling uncertain about your heart health can be highly stressful. That's why we seek to give you answers as quickly as possible. As a private cardiologist near you that also works with the NHS, we can provide a range of diagnostics to test for potential heart conditions.
Our team of expert Northwest based cardiologists will develop a comprehensive and tailored plan to help you get the most out of your heart health. You don't need an NHS referral to make an appointment.
World-class expertise, without the wait
Our team of leading cardiologists consultants are on-hand to give you expert insights right away, from same day appointments to rapid access to scans.
Your consultation, your way
Choose to have your appointment inside our comfortable, well-equipped clinic or as a video consultation if you'd rather not travel to a cardiologist consultant near you.
A personalised approach
No two hearts are exactly the same, so our approach is completely personalised. We'll identify your exact individual risk, along with the best treatment plan for your long-term health.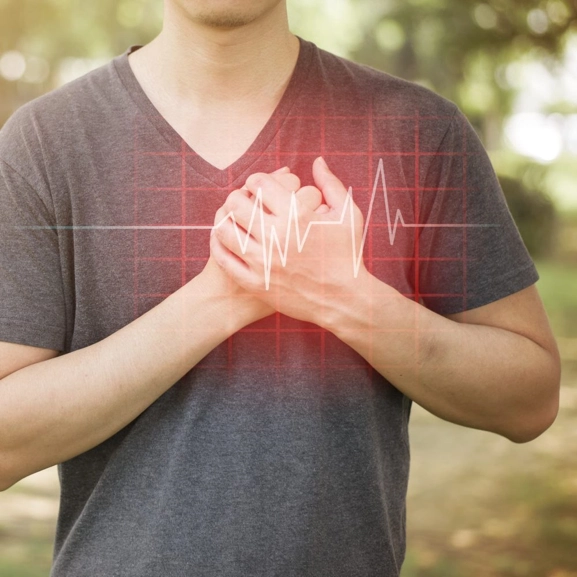 We are a group of dedicated cardiologists in the Northwest offering exceptional credentials and more than 30 years of combined expertise in preventative cardiology, cardiac imaging and invasive cardiology.
We combine independent Cardiology practice with ongoing work for the NHS, to provide an integrated new 'hybrid' approach. By merging preventative and clinical Cardiology with a transparent, accessible system, it will help you feel completely at ease at every stage of your care.
We see both privately insured and self funding patients.
If you're looking for an independent cardiologist in the Northwest, Venturi Cardiology is happy to meet you. We offer competitively priced packages both for privately insured and self-funding patients.
With our self-pay packages, you can rely on the best and quickest care from the leading private cardiologist near you. We also provide video consultations so you can remain comfortable at home.
Learn about our packages
Book an appointment
When Should You Make An Appointment With Us?
Heart disease is a significant concern for the UK. Over 7.6 million people in the UK are affected by heart or circulatory disease. That's why it's vital to seek assistance from a cardiologist near you as soon as you notice any symptoms or grow concerned.
Pre-existing conditions may also put your heart's health at increased risk. Get in touch with a private cardiologist near you if you have:
A history of high cholesterol
High blood pressure
A history of smoking
A family history of heart disease
Chronic kidney disease
Diabetes
Don't take any risks with your health. At the first sign of symptoms, reach out to the leading private cardiologist in the Northwest for a consultation.
Working with the NHS throughout Covid-19
COVID-19 has put enormous pressure on the NHS and public hospitals. We understand the additional demands this represents. As a private cardiologist in the Northwest, we are doing all we can to support the NHS, working with GP practices in the area on pilot projects.
We are also open to patients with private medical insurance or self-funded patients. If you are concerned about a possible heart condition, our consultants can offer a safe and comfortable environment for your appointment and ensure you get seen as quickly as possible.
If you don't wish to travel in these times, we also offer video consultations. Get in touch with a cardiologist near you from the comfort of your own home.